Posted on
By The Pastry Depot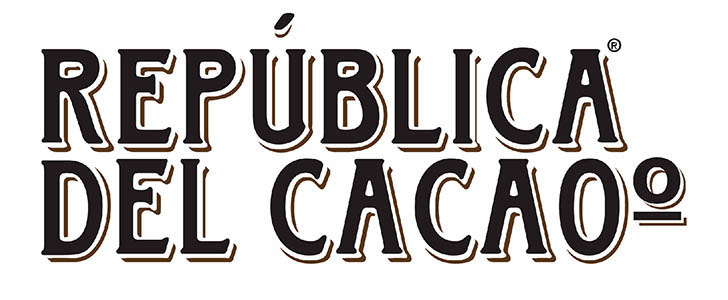 República del Cacao single-origin couverture chocolate is now available at The Pastry Depot! This authentic, sustainable chocolate from Latin America is made from local ingredients, sourced and produced with a focus on quality and supporting the local communities. By popular demand, República has joined our lineup of professional-quality couverture chocolates.


In-Stock Now:
#18843 Ecuador White 31% (5.5lb) - $70.23
#18844 Ecuador Milk 40% (5.5lb) - $70.23
#18859 Peru Milk 38% (5.5lb) - $67.21
#18929-S Ecuador Dark 65% (16.5lb) - $137.63
For a limited time, use code HOME30 at checkout to receive 30% off!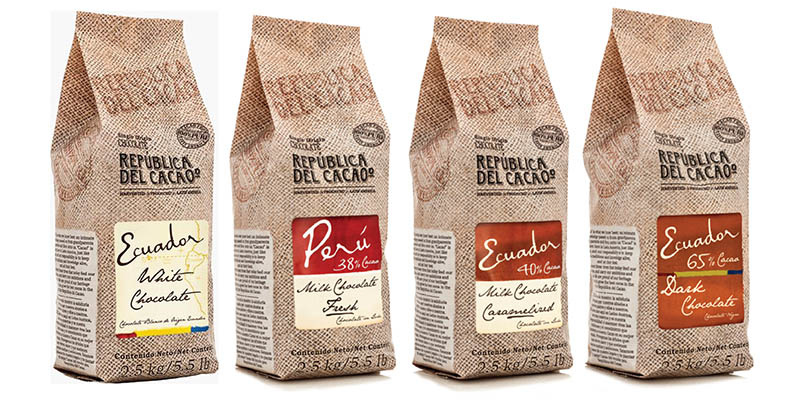 The cacao used by República del Cacao comes from small plantations in Peru, Ecuador, Colombia, and the Dominican Republic. In addition to maintaining high-quality standards, República suppliers are committed to a code of Responsible and Sustainable Practices that secures safe labor conditions, human rights, anti-corruption and environmentally friendly practices.


The milk is sourced from a small Ecuadorian farming community in the Andes called Turucucho. White chocolate is made using milk that is milked by hand from natural, pasture-raised cattle. This method preserves artisanal processes which increase productivity and milk quality, as well as support economic stability to República del Cacao's partner community.


República's panela, unrefined traditional organic sugar, is produced in Pacto Ecuador, located in the Chocó Andean Bio-region through a process developed hand in hand with local sugar farmers. This artisanal process allows this noble raw material to maintain its nutrients, minerals, vitamins, and proteins.


Learn more about República del Cacao!