Posted on
By The Pastry Depot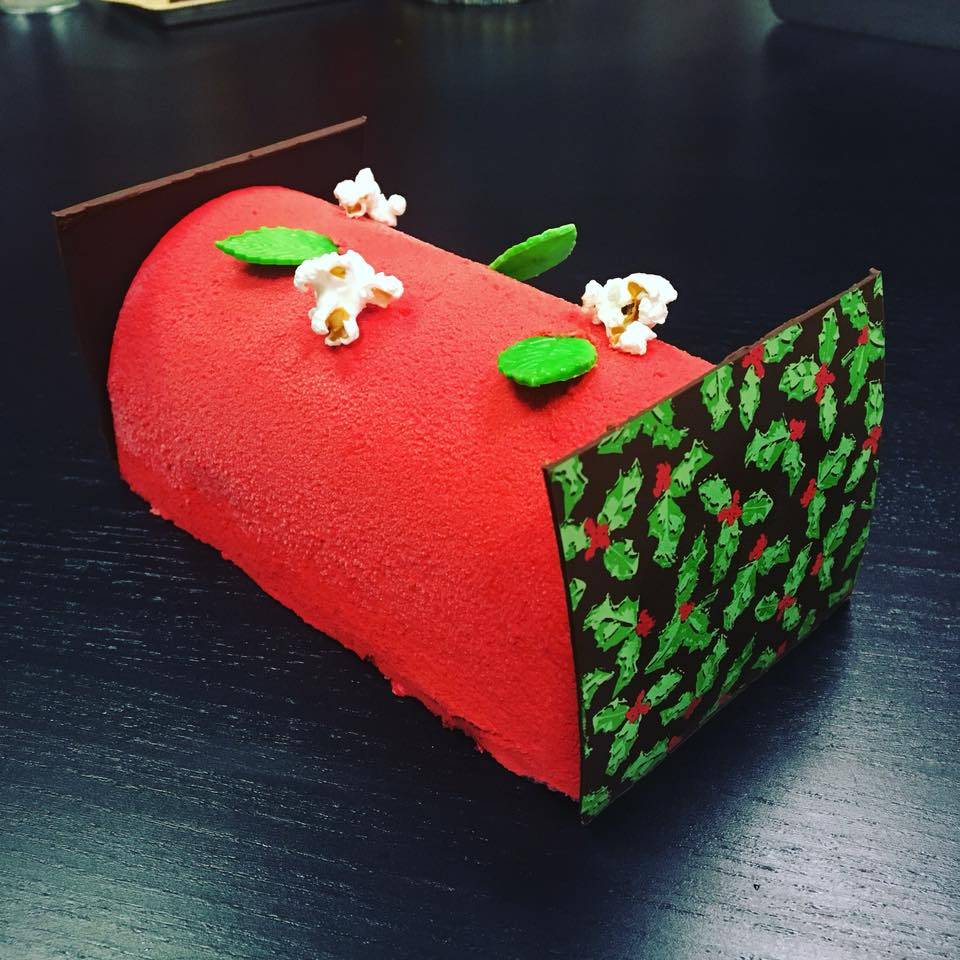 When you own a small business, you get to meet a lot of other small business owners. We thought it would be fun to share some of the wonderful business owners we've met since opening.
A Cacao Affair in Marietta GA is run by Chef Karl Vivier and his wife Eva. Chef Karl makes beautiful bon bons and macarons for all occasions! Right now for the holidays he's selling Yule logs along with his handcrafted chocolates and macarons. YUM!
https://acacaoaffair.com/shop/
Galette is a local Atlanta business run by Chefs Ashley Thomas and Morgan Perkins. The duo teach cooking classes in your home and cater small events. So if you want to have a girls night learning to make macarons or to host a dinner party with friends, you should check them out!
http://galetteatl.com/
Word of Mouth Cooking Club is run by Chef Sylvia Medrano. Silvia teaches cooking classes to children as young as age 5! How fun is that?! So if you have young children with an interest in cooking, contact Silvia.
Monkey Business Catering is run by Ms. Conway Hubbard. They specialize in everything Creole! Ms. Conway ships all the seafood used in her catering from southern Louisiana! Mmmmm.
http://monkeybusinesscatering.net/