Posted on
By The Pastry Depot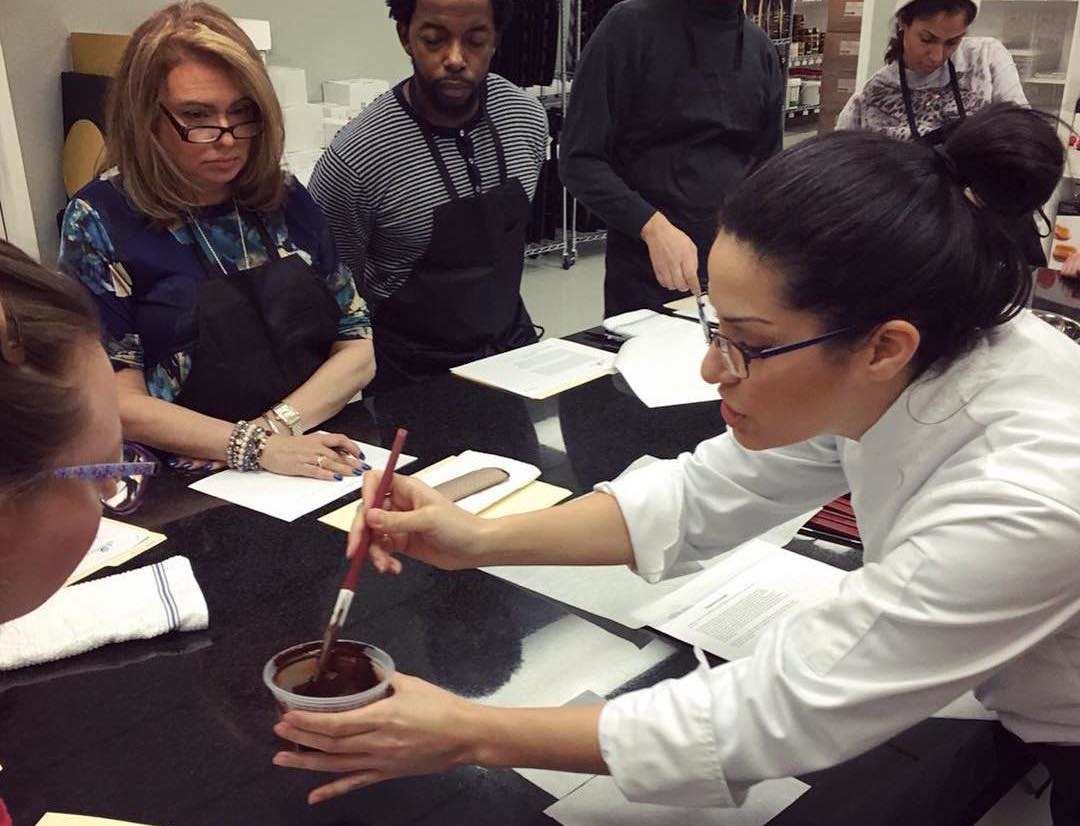 One-on-one and private group classes now available!
Are you ready to take your hobby or professional offerings to the next level? Schedule a one-on-one or private group class with Chef Frances Coffey today. Learn how to make everything from buttercream to truffles to macarons to entremets, and more!
Want to learn more about chocolate? We can teach you how to temper, make delicious bonbons, and even make a beautiful chocolate shoe. You can expand your knowledge with our introductory and intermediate level cake and French dessert classes.
Looking to learn a new skill or perfect a technique, but don't see it among our class offerings? Contact us about additional class curriculum options.
Call 404-458-3194 or email [email protected] to get more information and schedule your one-on-one or private group class today!